Manhunt on for London tube bomber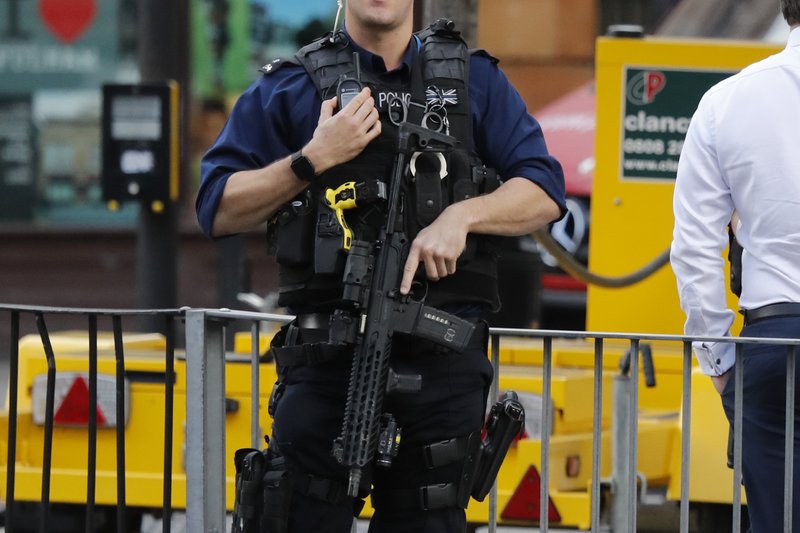 Hundreds of British police embarked on a massive manhunt Friday, racing to find out who placed a homemade bomb on a packed London subway train during the morning rush hour.
The explosion — labeled a terrorist attack by police — wounded 22 people and ignited a panicked stampede to safety. Experts said London may have escaped far worse carnage because it appeared that the bomb only partially exploded.
"Clearly, this was a device that was intended to cause significant harm," Prime Minister Theresa May said after chairing a meeting of the government's COBRA emergency committee.
Police called it a terrorist attack, the fifth in Britain this year.
Witnesses described seeing a "wall of fire" as the bomb — hidden in a plastic bucket inside a supermarket freezer bag — went off about 8:20 a.m. while the train was at the Parsons Green station in southwest London.
It was not a large explosion, and British police and health officials said none of the injured was thought to be seriously hurt.
The Metropolitan Police force said there had been no arrests so far, but hundreds of detectives, aided by intelligence agents, were looking at surveillance camera footage of the subway, carrying out forensic work and speaking to witnesses.